Vallynne, the development team for Shores Unknown, is taking our favorite low-poly tactical RPG to DevGAMM and BitSummit! They'll be sporting some sweet merch for attendees to snag, including some freshly-designed chibi art stickers, as well as having a nice new game demo for everyone to try out.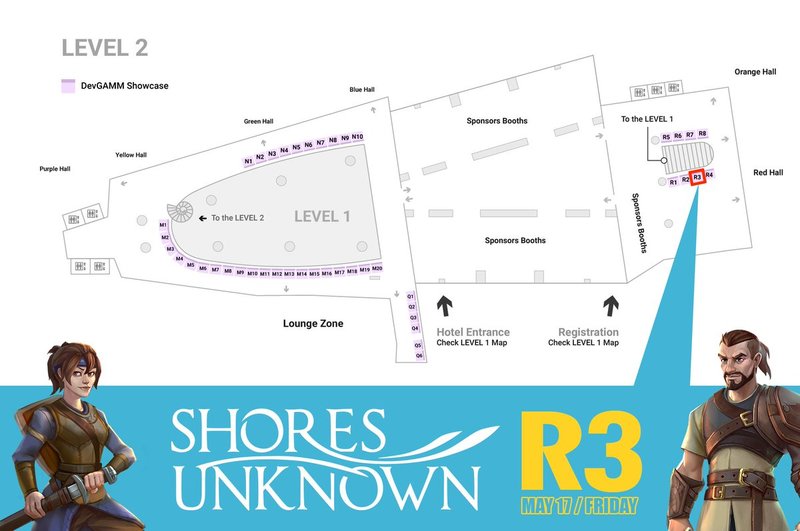 DevGAMM is taking place May 16th and 17th in Moscow. Boasting itself as the biggest conference for game industry professionals in Russia, Ukraine, and Belarus, DevGAMM is expected to reach thousands of people from over 30 countries. The event offers a place where developers can effectively network, share ideas, and keep up with the latest developments in making games. If you're attending, find Shores Unknown at Table R3 on Friday, May 17th. Click here to go to the official Shores Unknown DevGAMM page.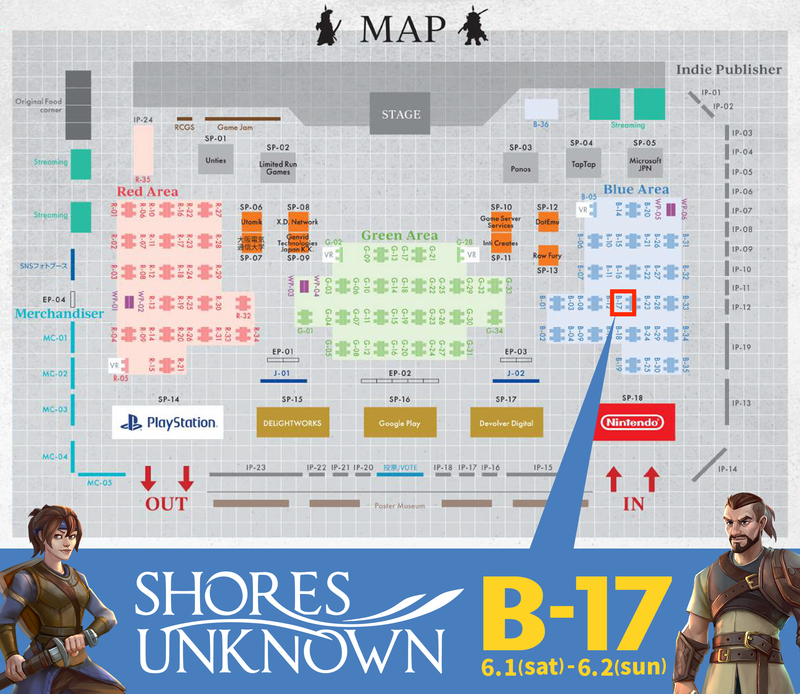 BitSummit will be in Kyoto, Japan June 1st and 2nd at table B-17. It was originally established late 2012, with a goal of helping Japanese indie game developers create worldwide visibility for themselves and their games. With support from big names like Sony and Nintendo, as well as a rich indie culture, BitSummit has attracted a huge attendance, breaking over 11,000 people in 2018. It is also widely covered by almost every leading gaming website from all around the globe. Come visit Shores Unknown on June 1st and 2nd at their booth to take home some adorable chibi art and play the game demo! Click here to visit the official Shores Unknown BitSummit page.
To stay on top of all the latest Shores Unknown updates, give us a follow on Facebook and Twitter. You can also get the spicy info before anyone else, participate in giveaways, and join in on allegedly witty banter by joining the Hitcents Discord!