Hey all! We have been very happy with the positive reception so far for our latest announcement, Don't Sink! Our thanks to all of you!
While we have been very busy working on all kinds of excellent things (more game announcements and beyond... coming soon!), I wanted to share with everybody the official Don't Sink Nintendo Switch Trailer!
And also, while you're here, you might want to check out Don't Sink's sweet Switch icon art! It looks especially nice with Dark Mode turned on!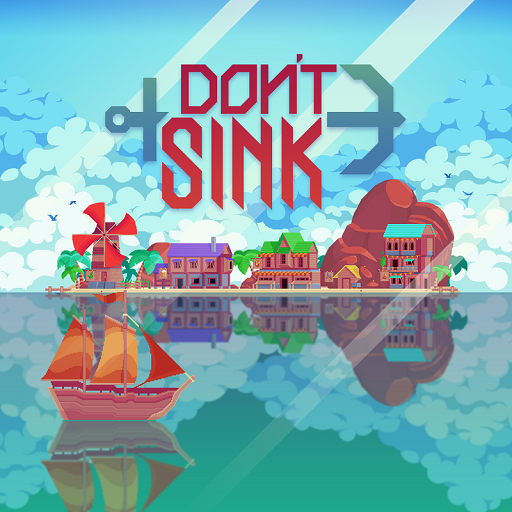 As we have more updates on Don't Sink's launch date and other news, everything will be shared here and on Twitter @Hitcents - come say hey!
In the meantime, you can download the presskit for Don't Sink here!