We're off on another adventure, kiddos! This time to Oaks, Pennsylvania for TooManyGames! We'll be there Friday June 21st through Sunday the 23rd to party it up and play all of the games. And since it's just outside of Philadelphia, we'll be eating all of the Philly cheesesteak sandwiches ever, so send good vibes for our waistlines. We'll also be bringing six of our sauciest games for your playing pleasure - Ministry of Broadcast, Shores Unkown, Get to the Orange Door, RASHLANDER, LVL99 AxeRage, and Duke of Defense.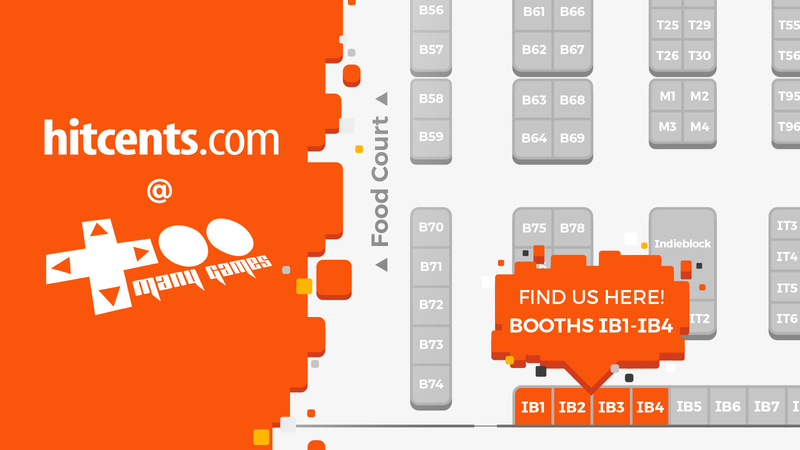 TooManyGames is a long-running gaming convention in the Philadelphia area with a massive marketplace, gaming guests, tournaments, cosplay, tabletop gaming, console and arcade freeplay area, and more. TooManyGames offers 3 days of gaming fun and activities for everyone from the hardcore gamer to the whole family.
For more details on our appearance at TooManyGames, general Hitcents info, info on our games, or to laugh at our recent attempts at humor and wit, follow us on Twitter and chat with us on Discord. See ya later, lil gamers!